What are the Maths support routes at the University of Suffolk ?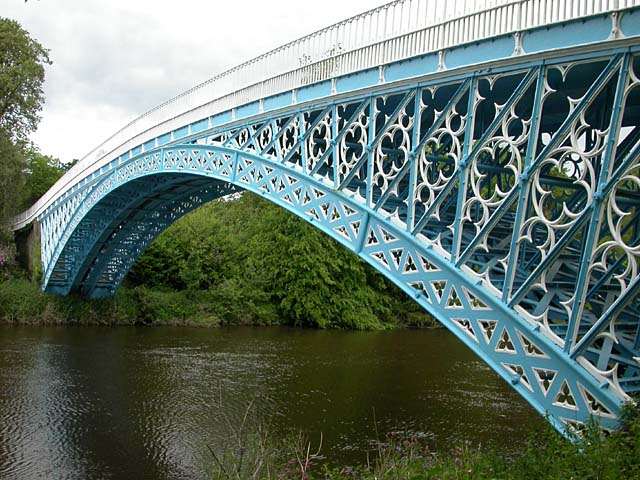 Initially, the required Maths skills will be introduced and explained by your course teams. They'll introduce the concepts and, most importantly, ground these within the discipline requirements.
After the topics have been introduced and examples worked through by your course team you may need to refresh, enhance, or strengthen your mathematical skills, or resolve a maths-related difficulty, or revise towards a written exam or a presentation. In this case, you are advised to contact the Mathematics and Statistics skills adviser (MSA). You are able to book 1 hour one to one tutorial with the adviser (click here). You can also attend any of the workshops or drop-in sessions for which you can find more and book here
You will also find self-help resources on this web site. We strongly encourage you to be proactive and access these resources. The online guides within the Faculty pages have been created after consultation with the appropriate course teams and are based around assessment style questions.
Image: With Thanks: http://s0.geograph.org.uk/photos/06/02/060282_3cce6654.jpg;